How Rage Transformed My Life
by Vasi Huntalas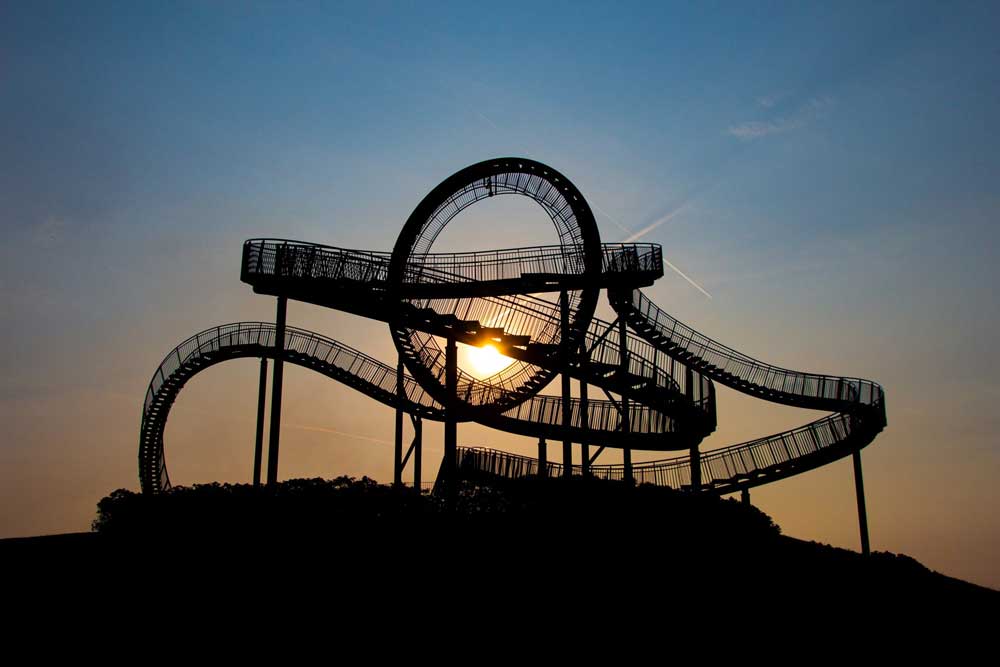 It was a warm and sunny day on the deck of the cruise ship. Laying on my lounge chair, I felt relaxed and happy chatting with my sister as we looked forward to celebrating my parents' 50th anniversary on the cruise. My brother walked by and suddenly, rage flared up in me, blazing hot. I ranted terrible things to him. My sister looked at me with her eyes wide in surprise. She said nothing. I knew what she was thinking, "Who is this person who is usually so calm and pleasant?"
In my late forties, perimenopause put me on an emotional roller coaster. As life hurled me about, I gripped the safety bar. Some days I could identify my feelings like sadness and self-doubt. These were easy. I had an intimate relationship with these emotions. It was rage I wasn't prepared for. I was overwhelmed by it. I pushed it down, swallowed it hard.
While I had read the science literature about raging (no pun intended) hormones during perimenopause, my intuition guided me to go deeper. Sitting in meditation, I asked "What is the purpose of my rage? What do you need to show me?"
To get your attention and wake up to where you are out of balance in your life.
My intuition had given me the answer. I began to pay attention and awaken to where I was out of balance. I began to use my rage to reclaim my power.
Left buried, rage implodes within us. Or we explode with words and behaviors that hurl blame to those around us like I had with my brother. Either way, it's self-destructive. We feel it in our bodies, which can sabotage relationships with ourselves and others. We build a wall of self-defensive anger to shut others out.
If I don't move anger through my body and out, it creates a never-ending loop of what someone said or did to me and what I did or didn't do. This vicious cycle left me drained causing me to react in ways that made everything worse.
How did I get off the rage roller coaster? I got familiar with my anger. I felt it in my body. I acknowledged it, welcomed it, and then moved it through my body. I burned it down and rose out of the ashes like a phoenix.
Here's a way I created to transform rage into power for myself and my clients:
1) Give your rage a voice to release the energy in your body.
Acknowledge your anger and observe where you feel it in your body. Then, find a way to express its energy. I use paints, images, colors, or words in my journal. Or I move my body through dancing to music or taking a power walk. Another powerful way is through using your voice by toning or making sounds with breathwork.
2) Journal to discover the deeper message for you.
What is out of balance in my life? Where have I ignored my intuition or not listened to my heart? When have I given over my power to someone else or to something else (societal norms, food, technology, etc.)? Write. Scream. Tell your story.
3) Set an intention to change an outdated belief or behavior.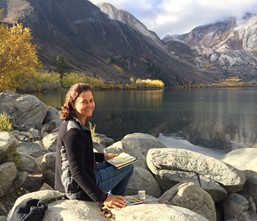 Start with journaling: What belief or behavior am I inspired to do or change? What are the steps to changing the belief or behavior? When will I complete it?
I used this method to change the belief that I had to place others' needs above my own. I turned my anger into making time for a passion I had buried. After 30 years of telling myself I wasn't creative or didn't have time, I began painting. I committed to living my joy. My generosity to family, friends, and clients above my own stopped; my energy soared. Connecting to my passion fueled a new vision. My life and business took a twist at age 50 and became a greater source of joy, fulfillment, and PASSION.
What might be possible for you if you shifted your relationship with rage? What new choices and boundaries will you set and priorities you will make on your time, energy, and other resources so you can soar?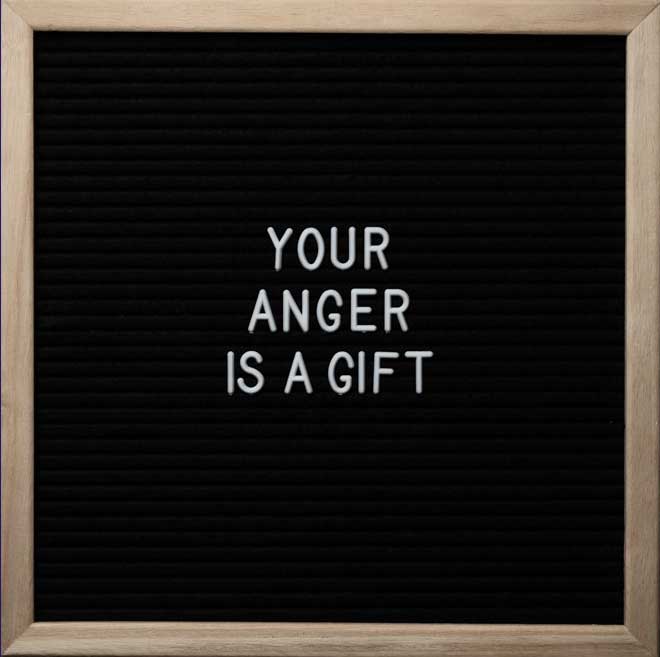 By honoring what IS (and often what is NOT important) to you will help you prioritize your time and energy. This is key to unleashing deeper purpose in your life and making a bigger impact in your business, family, and communities.
Your relationship to rage has the potential to transform your life, but you must do the work. Acknowledge your rage. Transform it through self-care, creativity, journaling, physical activity, and more. Then use this energy to connect to your purpose and passion.
That's when you can truly make the difference you want. Unleash the fire in your heart to be the Master Creator you came here to be!
Rage on!
Vasi's bio: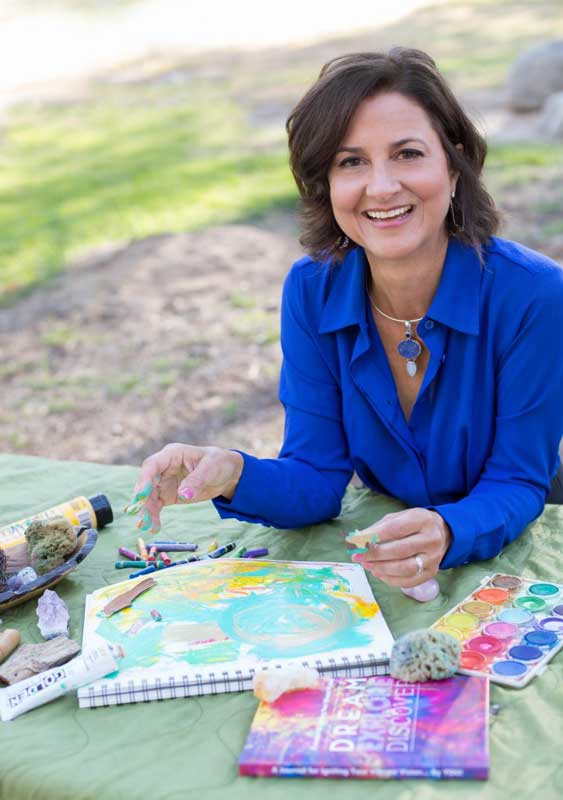 Vasi Huntalas is about freeing people from the inner voice that pushes them to work harder and discover how to lead from flow as a Master Creator. She created the Flow Leadership Wheel™ to guide women entrepreneurs to take back their time and energy so they can lead their vision with greater joy, confidence, and impact.
After 15 years of coaching visionary leaders, her life and business shifted from force to flow after she rediscovered her intuitive and creative abilities. She pioneered an intuitive painting process and has since led workshops for over 400 people to embrace their power as a Master Creator of their lives and their businesses. When away from her business, Ignite Your Sol, Vasi enjoys getting messy with finger painting, taking outdoor adventures with her husband, and meditating just about anywhere in nature, but especially on rocks.
To stay up to date on Vasi's workshops and retreats, sign up for the ezine and receive your free gift, "7 Days to Recharge Your Mojo" at Ignite Your Sol. Did this essay resonate with you? Let Vasi know at vasi@IgniteYourSol.com