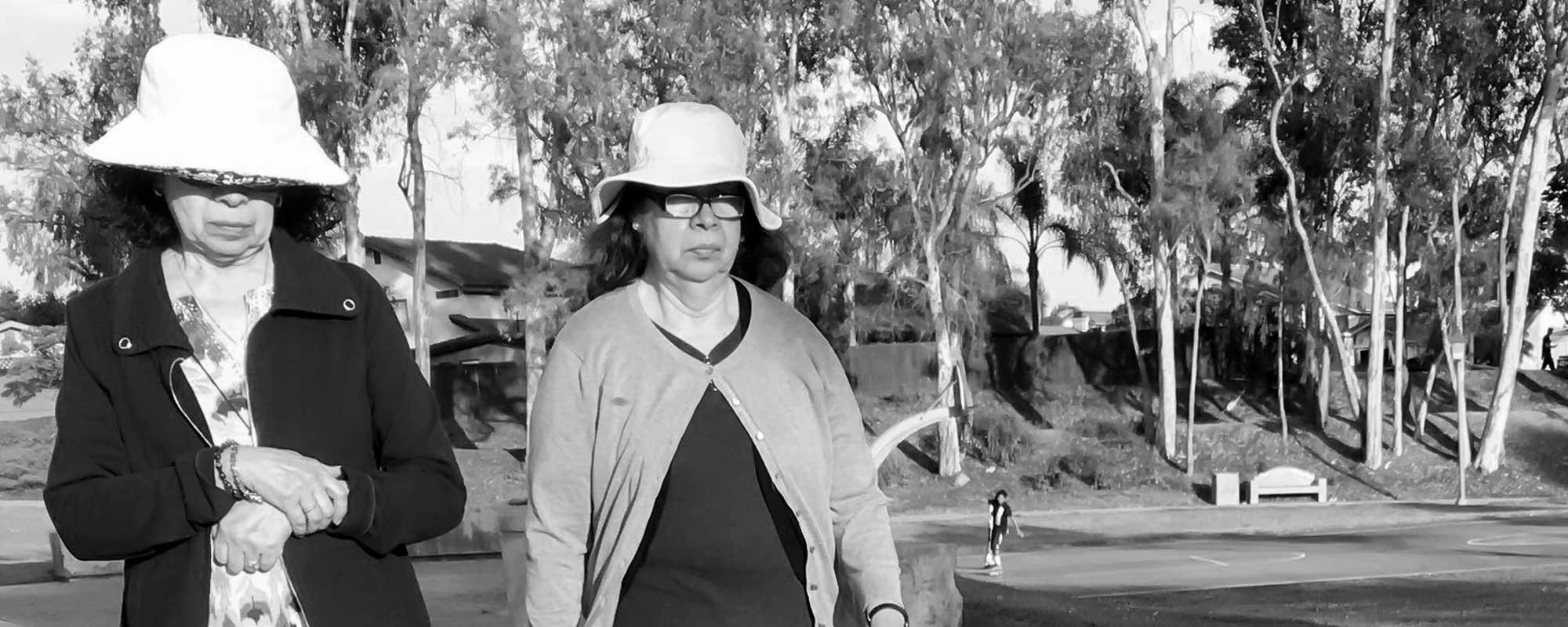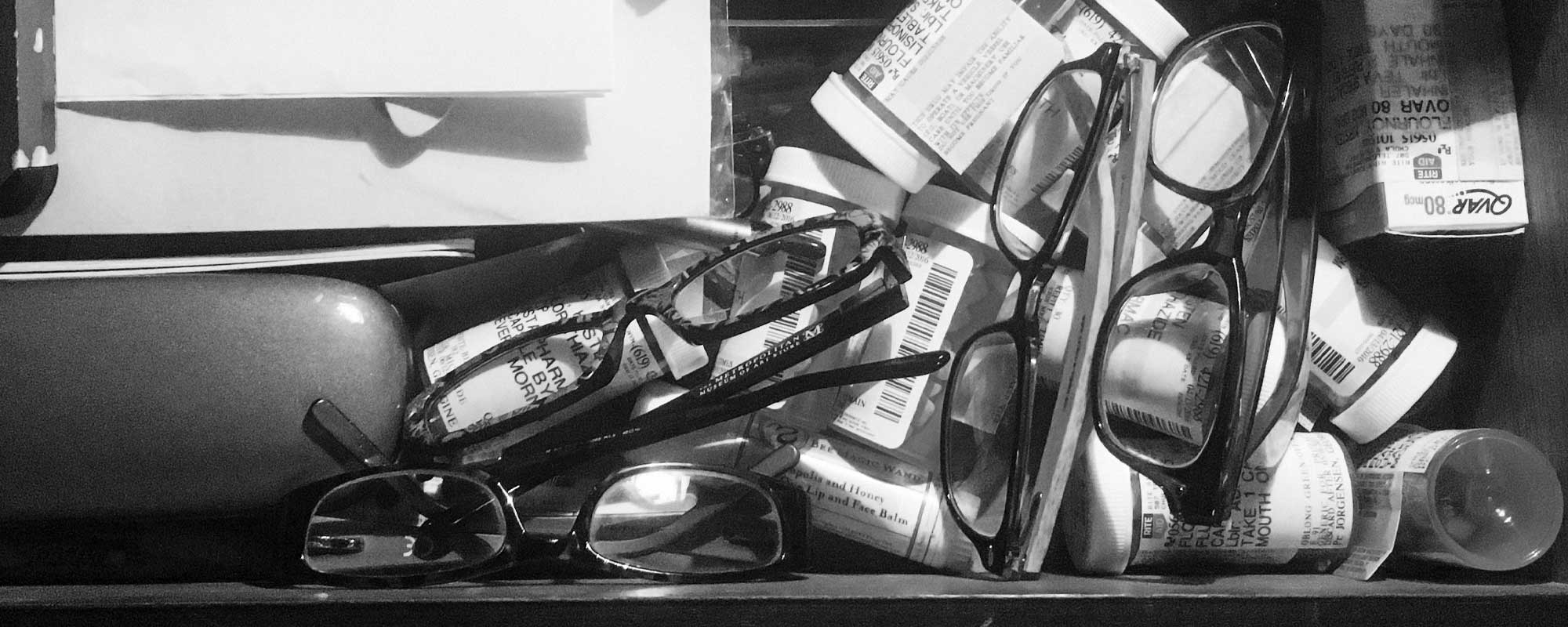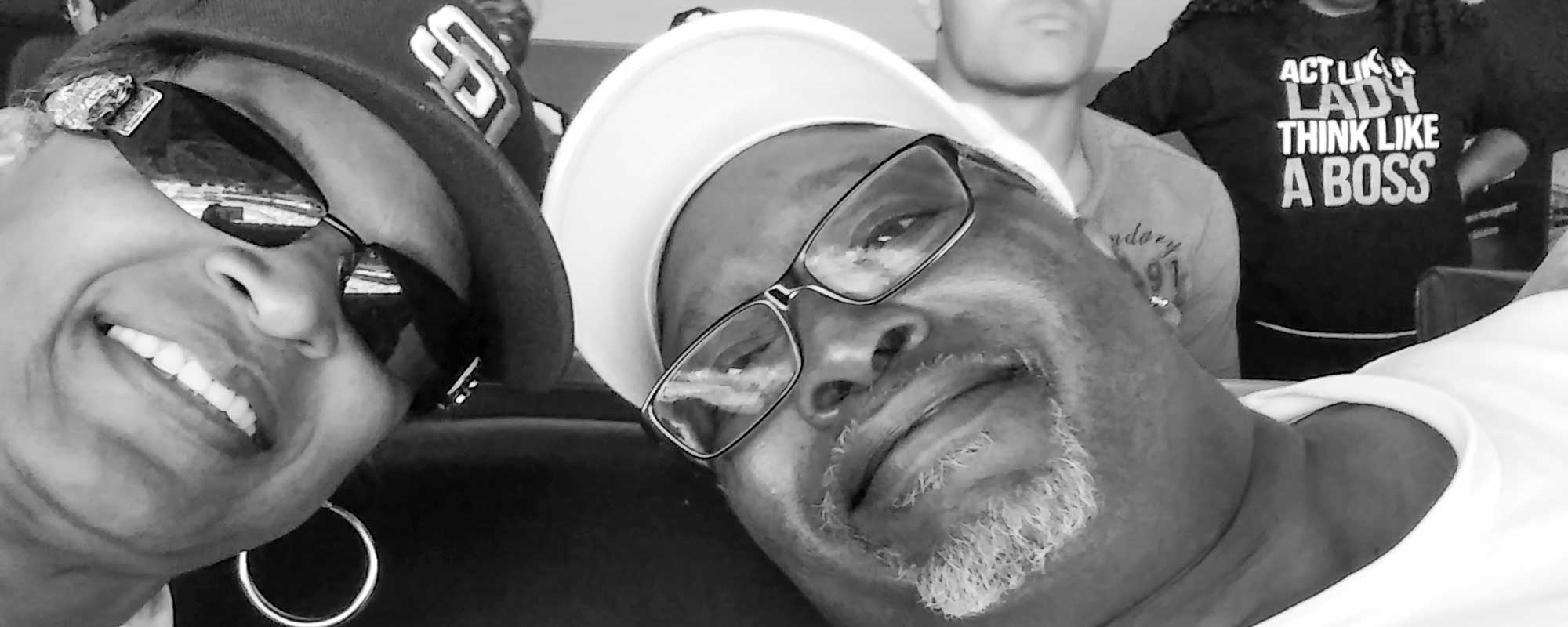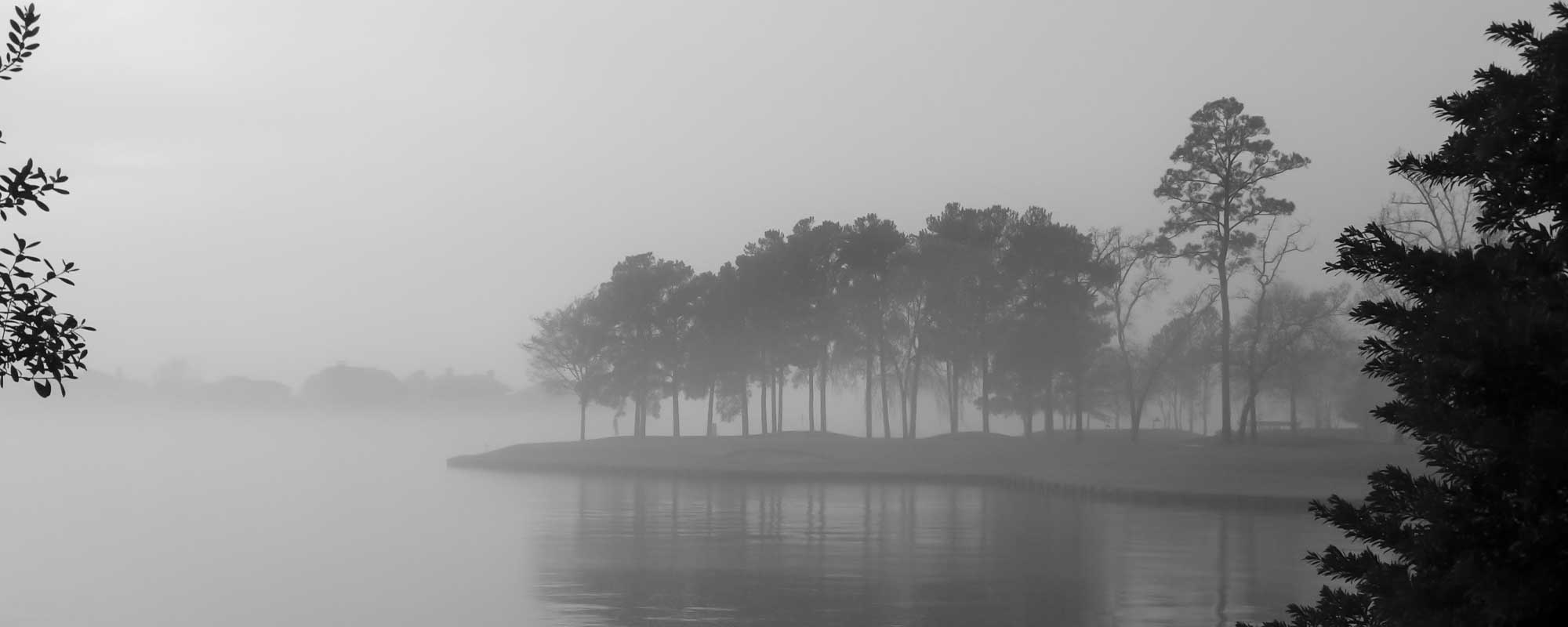 Welcome! We are so glad you found us.
Representation Rebellion disrupts the stories they sell and tell about us by telling our own. We fight against the stereotypes the status quo perpetuates about women over 50. By rebelling in this way, we hope to help women of all ages fight against the dominant culture and systems.
RR is more than a lifestyle website for women over 50. It's a manifesto, a safe space to join in community, to be inspired, and to tell your stories.
ONWARD!
Join the Rebellion!
By joining this rebellion, you'll be a disruptor. This means you agree "to interrupt societal norms, narratives, and institutions by generating a disturbance." Together, we can change the stories they tell about us, and transform ourselves, the community, and the world.
Here are three ways to disrupt:
Increase our and others awareness of the stories they tell and sell us.
Disrupt these narratives by telling our stories.
Speak up and put our money where our mouths are. We vote by buying products that make us feel good and from businesses that have the same values as we do.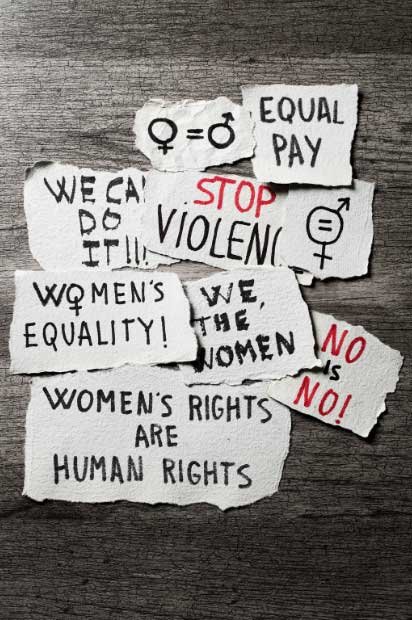 Together, we reclaim our power, we make decisions about how to live our lives, we listen, and we come together in community. ONWARD!
Welcome to the AUTHENTIC lifestyle blog for women over 50.

We keep it real here. That means you won't find articles about the latest wrinkle creams, how to find a plastic surgeon, the current fashion or travel trends, or how to get back to your weight at age 18.
You will find articles on how to find your voice and purpose. You will read real stories of women in their 50s doing some major kickass life things and having fun. You will learn how to unleash your power and wisdom and not give a shit doing so.
You have a legacy that needs to be told for yourself, for our younger sisters, and for all of us.
Men
I am a feminist. Dr. Z, duh, it's obvious through your writing and posts that
Disrupt Love
Love-schmove. Here we go again, another Valentine's Day. We can thank capitalism,
Loneliness KILLS
Dr. Z, why are you talking about loneliness the day after Valentine's Day? Because
Empathy Is Our Super Power
Empathy Is Our Super Power
When my now husband and I started dating, he told me one of the things he loved
Sorry, Not Sorry
David and I were trying to get back home but Winter Storm Elliot had other plans.
Looking back at 2022
Question: Do you set New Year's resolutions? I don't. If you do, there's no
Welcome Winter
The easiest job in the world is a meteorologist in San Diego because it's always
The Power of Stories
When I was in my early 30s, I had a breakdown. I've told the story of me kicking
Gender Equity
One of my best friends said, "I wish I could be as mad as you so I could support
CALLING ALL REBELS!
Twice a month we'll send stories, images, and experiences representing tenacious women over 50.