Meet the Doctor of Disruption
Dr. Z, the founder, and disruptor of Representation Rebellion, is compelled to create a world where we listen to each other's stories and feel empathy.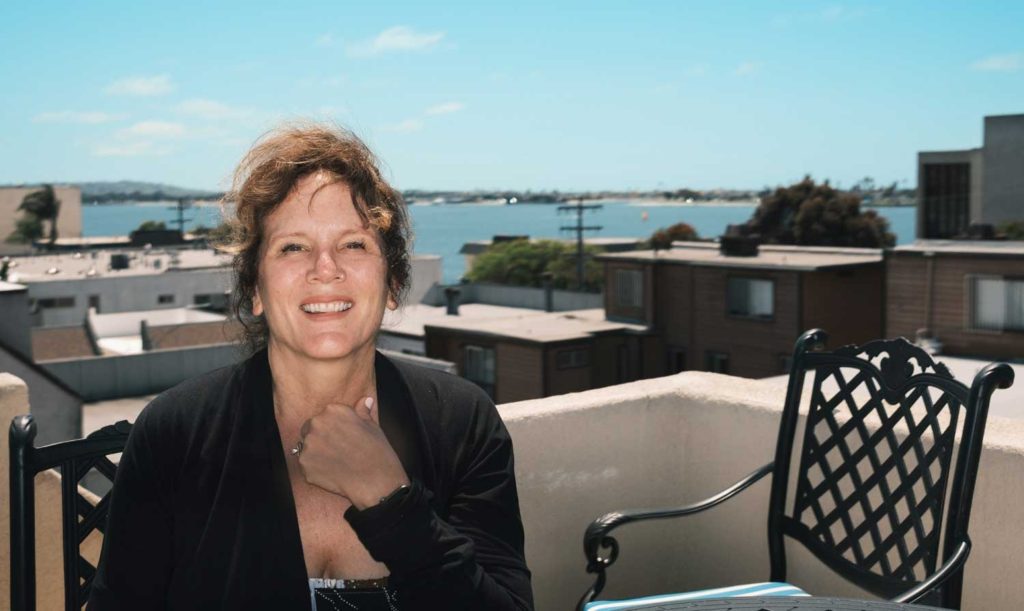 Her obsession with nutrition, weight loss, and body image was born out of the need to control something. She got a BS and MS in nutrition. For over 30 years, she worked as a director and registered dietitian for UC San Diego leading numerous community health programs to support families in low-income neighborhoods to eat healthy and be physically active. She published over 60 articles in journals to encourage these behaviors.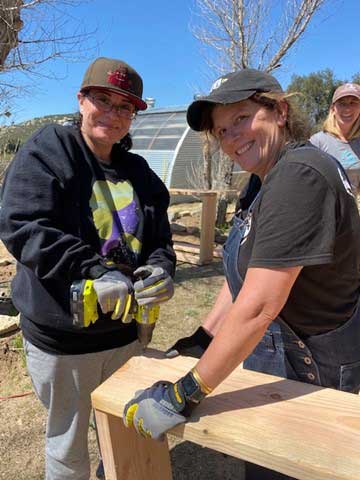 Through her experience, she realized nutrition and physical activity have little to do with well-being and living a successful life, especially for a woman.
When she was told that women in their 50s become invisible, she went back to school at 49 and got her PhD in leadership. It was the best and worst of times…The PhD program reinforced how "they" want to erase women in their 50s.
As her dad has said, "When you tell Michelle she can't do something, she doubles down and does it."
That's how Representation Rebellion was founded.
ONWARD!
Some fun stuff about Dr. Z: