Last Monday's blog post (7/19/21) was Part I of a three-part series about how women can school men on being better leaders and humans. To recap, we focused on the first three of seven lessons based on Tomas Chamorro-Premuzic and Cindy Gallop's article, "7 Leadership Lessons Men Can Learn from Women" in Harvard Business Review. The first three lessons were:
Don't lean in when you've got nothing to lean in about.
Know your own limitations.
Motivate through transformation.
According to Chamorro-Premuzic and Gallop, the last four lessons are:
Put your people ahead of yourself. The truth is that it's hard to create a high-performing team when you put yourself first. Imagine (unfortunately this isn't hard) a leader who is only interested in bonuses, the corner office, a bigger paycheck, or any other kind of status. Clearly, these leaders are less interested in supporting their team members' growth, wellbeing, and potential. Because men have been taught to be more self-focused than women, they tend to lead in a narcissistic style. It would bode well for all if men would adopt a less self-centered style of leadership.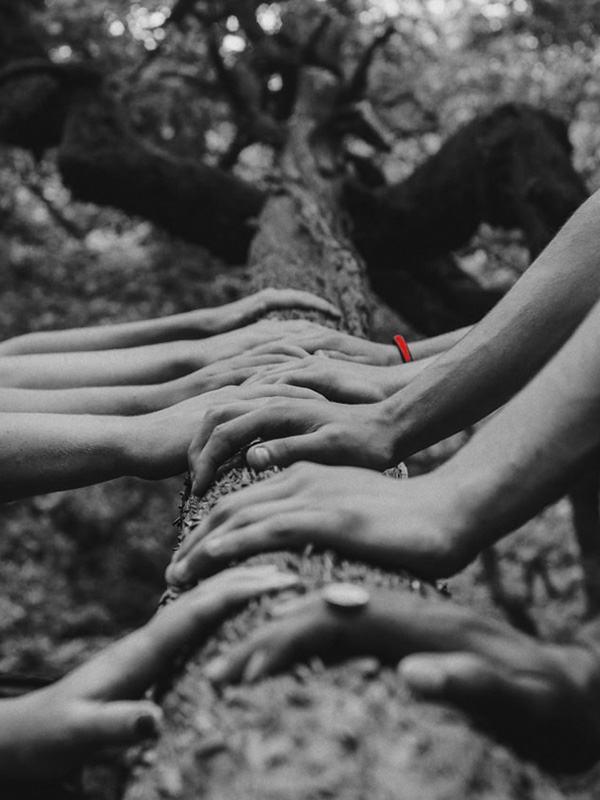 Don't command; empathize. Let's be real. We are human beings who need to connect and to come together in community. Leaders need to establish an emotional connection with their followers. Forget technology, AI, and our history of leading by command and hierarchy. Women tend to lead with empathy, which is the ability to sense the emotions of others with the capability to imagine what another person is thinking or feeling. Therefore, an empathetic leader can live and experience the story of another as if it were her own. Read more on how to be an empathetic leader https://www.lollydaskal.com/leadership/how-to-be-an-empathetic-leader
Focus on elevating others. Women leaders are more likely to coach, mentor, and develop their "subordinates" compared to their male counterparts. This means women are less transactional (i.e., you give me this, I'll give you that) and more transformational (i.e., when working together, we transform each other, our relationship, and the outcome). This, also, means we can unlock other's potential and promote effective cooperation of teams.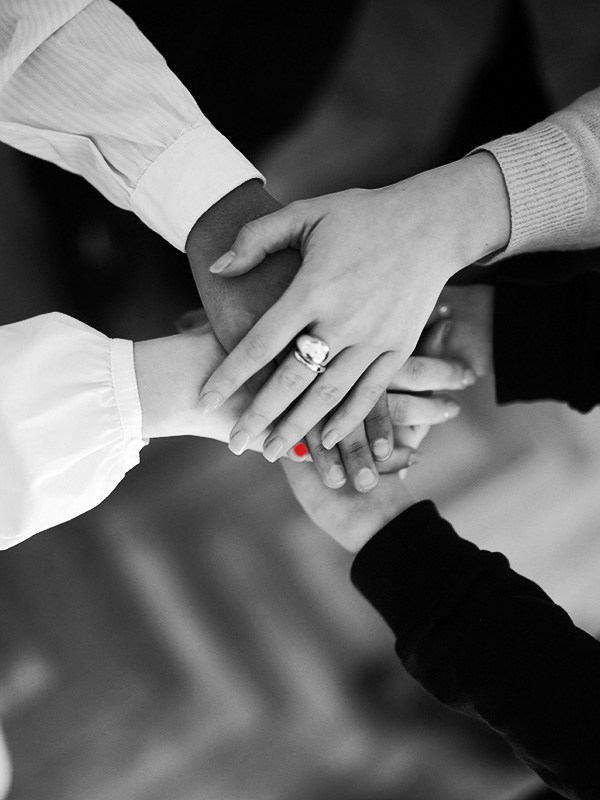 Don't say you're "humbled." Be humble. We ask our leaders to be humble. However, we gravitate to the status quo leaders who are overconfident and egotistical. Guess what? These kinds of leaders tend to be male. Women favor humility, and humility favors great leaders. Without humility usually leaders cannot acknowledge their mistakes, learn from their experiences, empathize with other people's perspective, and be willing to change and be better.
I challenge all leaders to embody these abilities. Imagine a world where we put people before ourselves (NOT at the expense of ourselves), empathize, elevate others, and are modest of our own accomplishments. What a beautiful world it would be.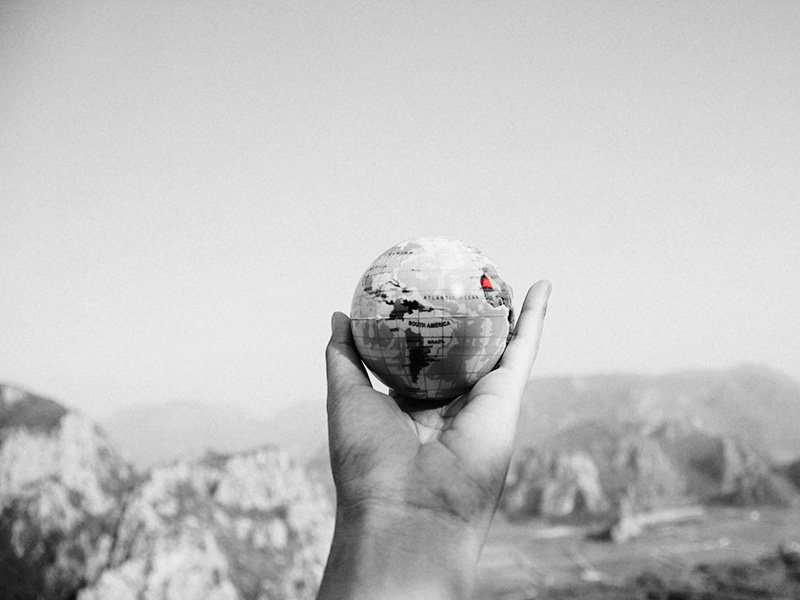 The final part of this series will be published on August 2, 2021.