Can you believe this was the title of an article on Vogue's website? Well, if you found it unreal, you're correct. The title actually read, "Are Earthy Sandals the New Ugly Shoe Trend?"
I read on because I wear "earthy" sandals. I should have known with the accompanying photo of Natalie Portman, and the mention of both Lily-Rose Depp and Chloë Sevigny, wearing sandals with "a sole crafted out of natural beechwood and a leather strap that are secured with a metal buckle" that this generation would get credit for starting this trend.
News flash: Women in their 50s have known the beauty (and comfort) of these sandals. So, I thought we'd get a mention for helping to initiate this trend, but no. Instead, the article said,
"I imagine they're worn by a 55+ woman who lives well in Brookline, Massachusetts, most likely went to Wellesley or Smith back in the day, has long gray hair, prefers wide-brimmed sun hats, enjoys gardening, and lives in a mortgage-free Victorian home complete with a Volvo that's been kicking around and a Coexist sticker. And now that this woman's busy days are behind her? She has time to enjoy life and simply relish in those light strolls. In other words, she's achieved the American dream fit for an NPR-listening queen, except she has pesky foot problems."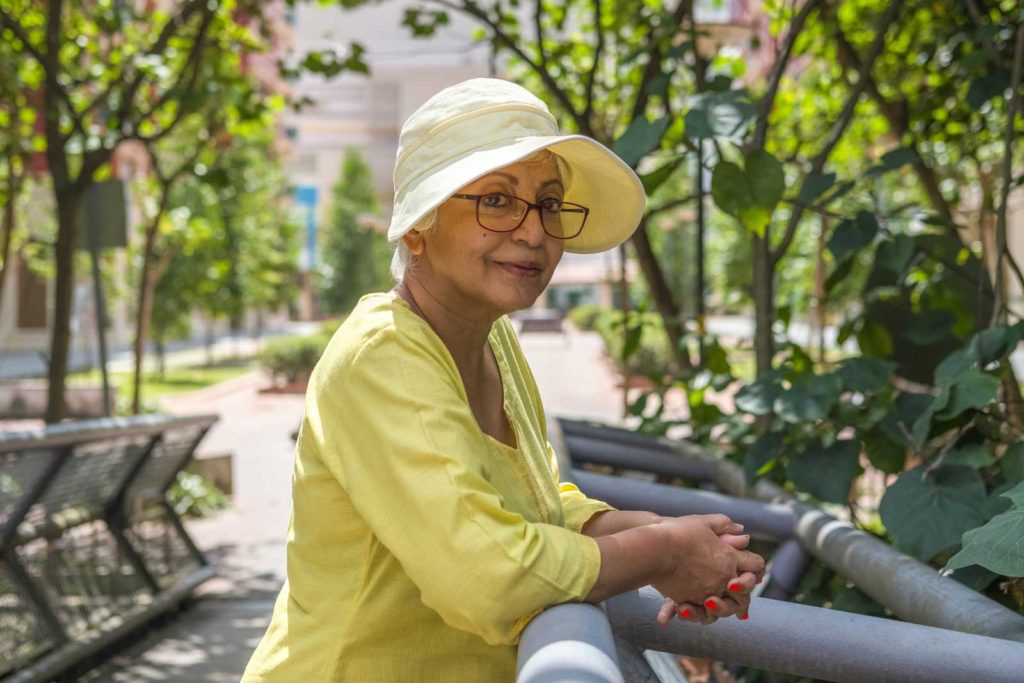 The article's author, Liana Satenstein, and editor, Rachel Besser, (both women who look to be in their early 30s) used almost every cliché and generalization of a 55-year-old woman one can including:
Lives well

in Brookline, Massachusetts, one of the most affluent towns in the state.
Most likely went to

Wellesley

or

Smith

, both of which are rated as one of the most expensive colleges in America.
…

back in the day

. Um, you mean when most people go off to college at the age of 18?
Has

long gray hair

…maybe, maybe not.
Prefers wide-brimmed

sun hats

, enjoys

gardening

. I've got to hand it to Satenstein, I can picture that old woman with the big floppy hat on her hands and knees tending to her garden.
I want to

meet this unicorn

who doesn't have a mortgage, drives a Volvo, and has her busy days behind and now enjoys life and relishes light strolls. The first question I'd ask, "

How did you do it

?"
I'm 57, and I clearly didn't realize

the American Dream

was being an NPR-listening queen with pesky foot problems.
At Representation Rebellion, we disrupt these kinds of stories they tell and sell about us. Below is the story that should have been published: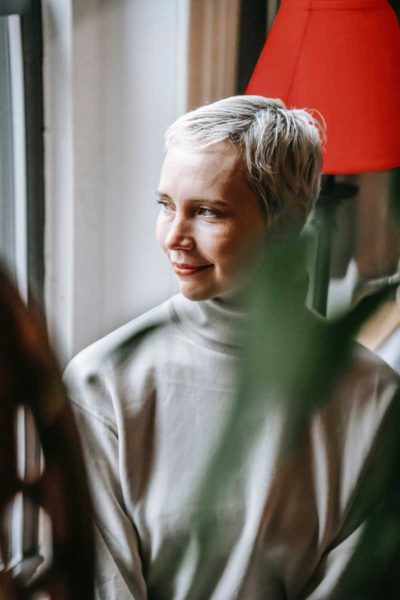 Women in Their 50s Lead Newest Sandal Trend
This past week in El Cajon, California, Dr. Z walked out in a black romper and a restrained pair of Dr. Scholl's. She knows she isn't the only 50+ year old woman rocking these kinds of sandals. Across the U.S., women our age have been playing, working, dancing, and living in these simple, sensible, and soothing sandals. We are fashion influencers, even Vogue recognized this by writing: I imagine they're worn by a 50+ woman who lives in [fill in city and state], most likely went to the college she wanted to attend or could afford back when most young people go off to college. She has long gray hair or short gray hair or dyed hair or however the fuck she wants to wear her hair. She prefers to prevent skin cancer, so she wears a hat or a visor or a baseball cap and SPF 50 sunscreen. She enjoys gardening, CrossFit, writing, yoga, Irish dancing, fostering senior dogs, or advocating for the protection of wild horses, women's access to healthcare, clean beaches, or eating frozen coconut yogurt with Reese's Peanut Butter Cups for breakfast. She lives in a mortgage-free Victorian home or in her childhood home to take care of her parents or in a small apartment after her divorce or with her grown children because they can't afford to move out or in a van. She drives an old Volvo, a Tesla, an Uber, a refurbished Volkswagen van, a 2006 Toyota Corolla, a Range Rover, or a F-150 with a Coexist sticker. She wishes her busy days were behind her, yet she still makes the time to get up every morning and asks, "how can I live authentically and change the world?" And so, she does wearing ugly, earthy sandals.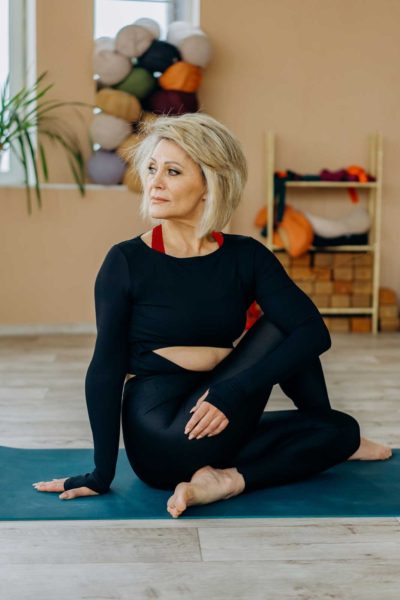 If you've been inspired to help change the old narrative of women in their 50s to the new and true story of what it's like to be our age, then find three rebellious calls to action below:
Subscribe to Representation Rebellion's newsletter which provides

authentic lifestyle articles

such as finding your purpose, having fun, and other topics that matter to us like dating after divorce, understanding

menopause

, and loving our body, as well as

real stories

of real women in their 50s.
Shop for shoes and sandals by buying locally or from businesses that have the same values as you do. For eco-friendly shoes, check out:

Salt+Umber-Female artisans that use sustainable manufacturing processes and recycled materials whenever possible.
Rothy's-Uses recycled plastic bottles and marine plastic and knits fabric so there is less production waste for washable and durable shoes.
Nisolo-Internationally designed, ethically made, fairly priced, provides 100% living wages for employees and 0% net carbon.

Tell us your story. What are the best things about being this age? What are the challenges? How can we celebrate the wins and help with the challenges? Or send us an article that pissed you off so we can change the story to the truth.
ONWARD!