Welcome Fall: Listen, Autumn Talks
---

"Fall has always been my favorite season. The time when everything bursts with its last beauty, as if nature had been saving up all year for the grand finale."

— Lauren DeStefano

---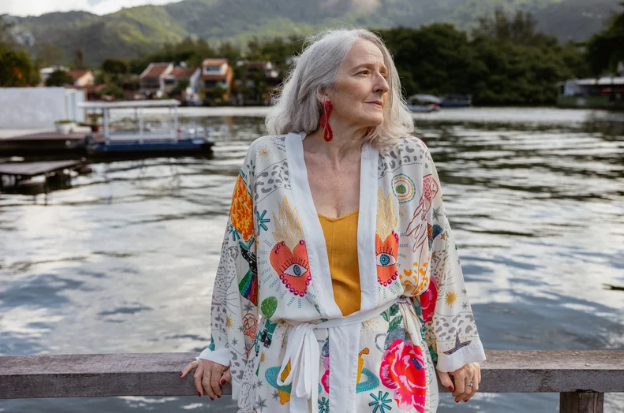 I'm a S-U-C-K-E-R for fall. It's the best season. The charm of fall isn't just because my birthday lands on October 3rd (a celebration that extends throughout the month), but it encompasses various other delights. It marks the return to school, the kick-off of football season, cozy campfires with s'mores, the comfort of sweater weather, the bounties of harvest, and the gentle dip in temperatures (though San Diego begs to differ).
Fall also heralds the onset of the holiday season with the spookiness of Halloween. While many earmark January 1st as the dawn of a new year, for me, it's always been about fall. The season, commencing with the fall equinox, unfolds with less guilt and more joy.
Love, Dr. Z, Doctor of Disruption
Listen, Autumn Talks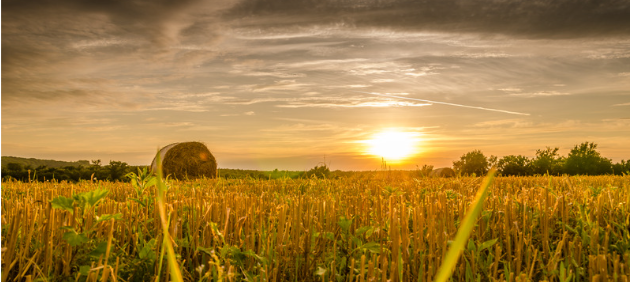 It's no surprise that fall has a special place in many hearts. Over 40% of Americans earmarked fall as their favorite season. Spring and summer each garnered a favorability of 24%, leaving winter in the cold with 11%. What renders this season so magical? It's the poetic transition of leaves changing their hues from green to a palette of gold, red, and orange. Post the "chaos" of summer, fall allows a return to cherished routines and rituals. It affords more time to nurture bonds with friends and family. The season evokes images of hot cocoa shared by the fireplace, the cozy embrace of sweaters and boots, and the crispness of thought that comes with cooler temperatures. It's a time to decelerate, to snuggle up, to introspect, and to relish the simple joys.

Fall Into Autumn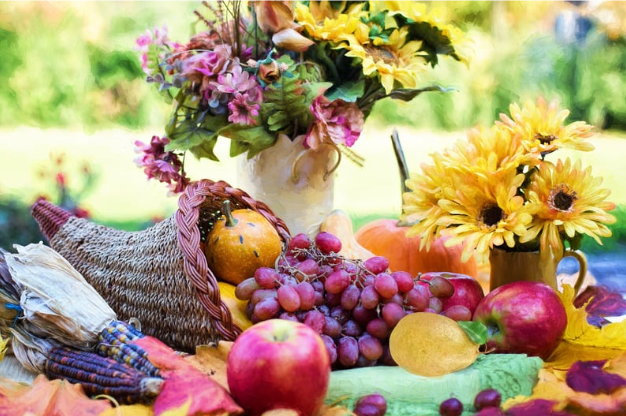 The fall equinox this year lands on Thursday, September 22, 2023. Both spiritually and personally, this season resonates with expressions of gratitude, revisits to our routines and goals, and reflections on the milestones achieved through the year (no wonder I've always seen this time as the onset of a new year). Here are some ways to embrace the fall equinox:
Declutter and sage your space.
Pen down your blessings in a gratitude journal.
Reconnect with nature.
Create a quaint autumnal shrine for reflection and intention-setting.
Host a fall equinox feast with seasonal produce like carrots, mushrooms, sweet potatoes, apples, and pears.
Write down the burdens you wish to release, and ceremonially burn the list.
Enjoy a therapeutic bath with dried or garden-fresh herbs.
Peace.
Meet Our Disrupt-Her
"In my finite life, the mundane has begun to sparkle. The things I love—the things I should love—become clearer, brighter." – Kate Bowler
Link Love
Ways to Honor the Fall Equinox