Join

Representation Rebellion's

Rally

Date: Thursday, October 21st, 2021

Time: 12pm PST / 3pm EST & 5pm PST / 8pm EST

Duration: 60 Minutes + 30 Minutes of Q&A

Place: Zoom (link will be sent via email)

Together, we rally to find our voice, courage, and community to tell our stories.

Our mission is to disrupt the stories they sell and tell about us by telling our own.

We keep it real and tell stories about menopause, purpose, money, sexuality, mental health, leadership, self-love, and all those things that matter to us.

We disrupt the stories of being shrunk, silenced, and dismissed. We change the narrative and shout stories of expansion, growth, purpose, and passion so we won't be ignored.

We give the middle finger to society's attitudes and moral standards they've created for us. We don't give a flying fig about anti-aging cosmetics, the latest fashion trends, body manipulating surgery, or buying products and merchandise that promise eternal youth.
Rally Sign Up
Fill out the form then keep an eye on your inbox. You'll receive the official invitation to the event with the Zoom link. No sales pitches, no spam. Just rebellion. Do you have a question or statement? We want to hand you the mic! Drop your interest in the message field and we'll make sure you get the spotlight.
Meet
Dr. Z

, the Director of

Disruption

She is compelled to create a world where we listen to each other's stories and feel empathy. She has a BS and MS in nutrition. For over 30 years, she worked as a director and registered dietitian for UC San Diego leading numerous community health programs to support families in low-income neighborhoods to eat healthily and be physically active. She published over 60 articles in journals to encourage these behaviors.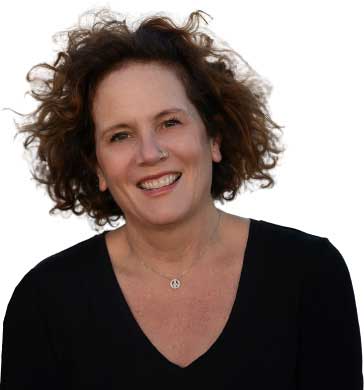 When she was told that women in their 50s become invisible, she went back to school at 49 and got her PhD in leadership.
It was the best and worst of times…The PhD program reinforced how "they" want to erase women in their 50s.
As has been said, "When you tell Michelle she can't do something, she doubles down and does it."
That's how Representation Rebellion was founded.
ONWARD!